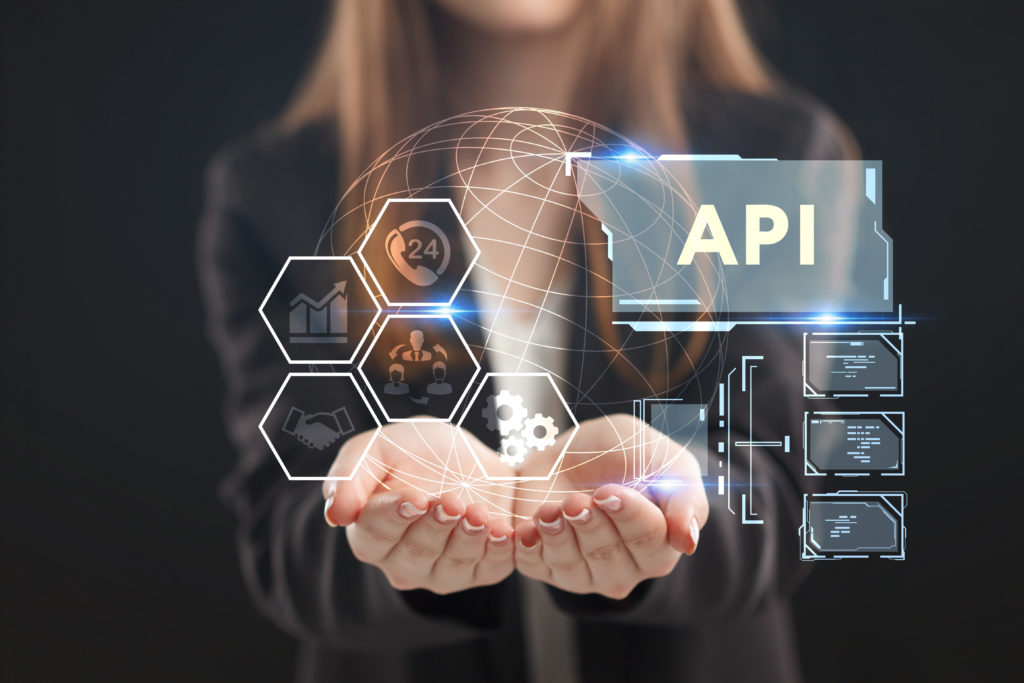 Modern Technology: Autopilot has a robust and modern RESTful API to connect your software to our print network. Based on current standards our systems run on a proven reliable platform. With auto-scaling, fast caching and localized deployments, Autopilot delivers performance and reliability.
Web to Network / App to Network: Enable your current website or mobile app by connecting to Autopilot's systems.
Network to Network: Already have an API? We can connect our API to your API expanding your network globally.
Looking to expand into other countries? We provide complete plug-and-play solutions including for the EU. Learn More