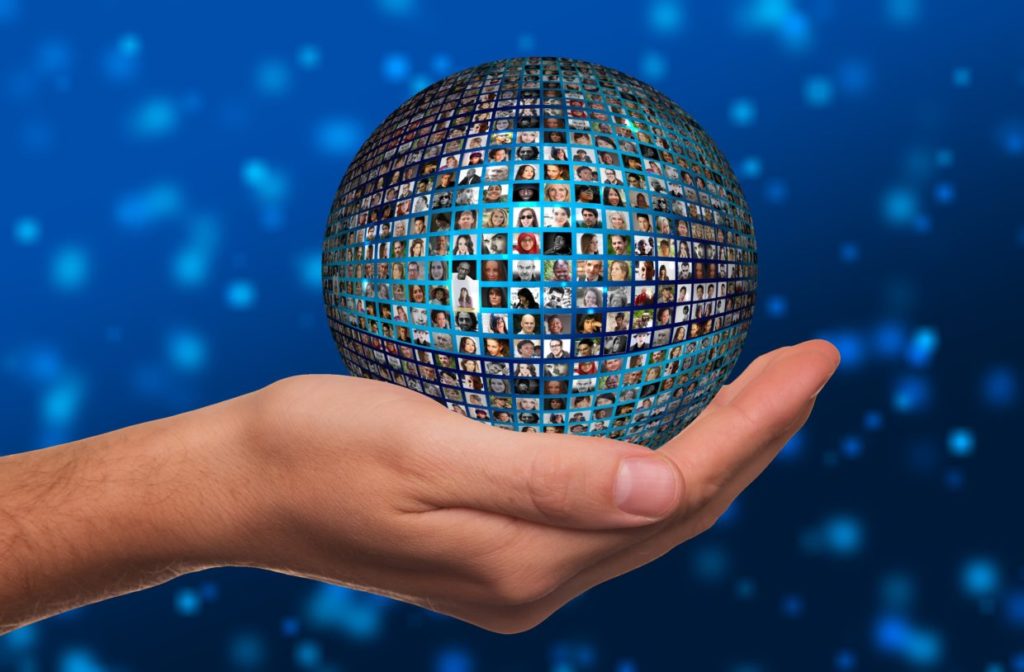 Services to grow print volumes
Autopilot manages millions of photo prints and documents daily across a global network of retailers. We connect photo retailers to millions of new customers.
Drive in-store traffic to retail
Increase use of existing photo printers
Increase average order values
The Autopilot print network is the largest print-to-retail network in the world. With over 30,000 retail locations across the world, Autopilot works with large and small retailers including thousands of independent photo retailers. Our platform is the industry standard for routing images across the planet processing millions of images globally.
Is Autopilot for you? Our customers are:
Photo Retailers
Photo Equipment manufacturers
Photo lab fulfillers
Business Printers
Looking to increase store traffic & print orders?
Add photo printing to your business
Add document printing to your business
Complement existing print solutions with new innovations
Grow print orders with bespoke marketing services
Complete packages & turnkey solutions available