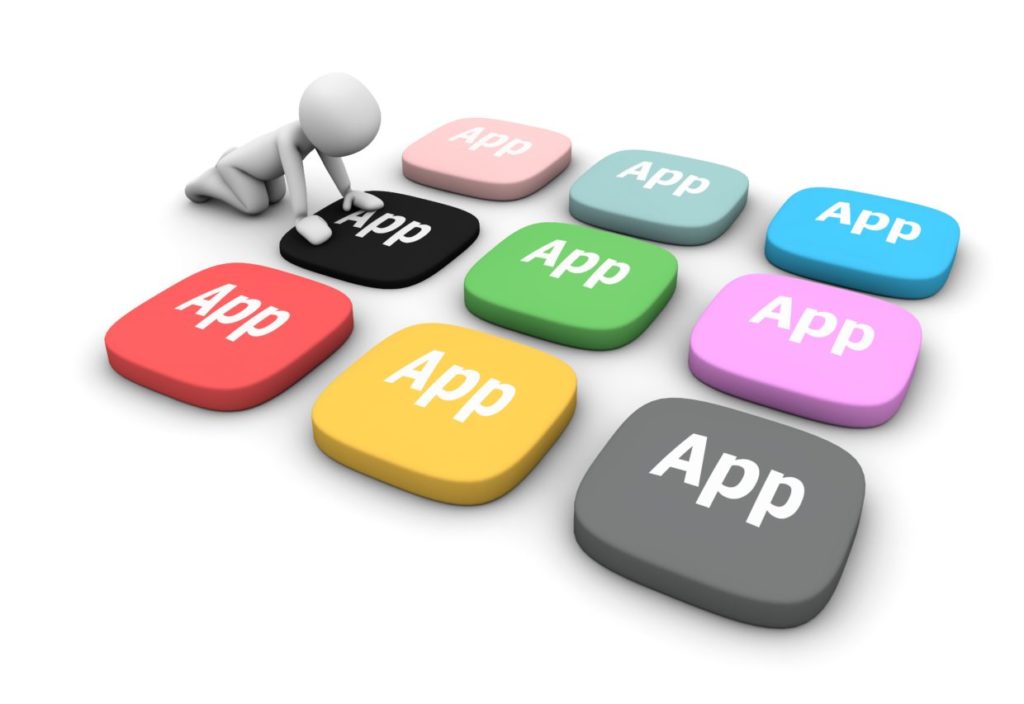 The world's best photo print software – branded by you.
Choose a truly reliable & customizable photo printing platform
Autopilot – the world's most comprehensive and flexible photo printing technology, offers white label & custom solutions for photo labs and retail environments. Proven & flexible, Autopilot is the instant way to significantly boost photo printing customer numbers – and can be customized for you.
Choose to boost photo print volumes
Autopilot's full suite of photo software management tools includes:
Desktop & Mobile Ordering: Apple, Android and online ordering software provide a comprehensive turnkey solution.
Cloud Platform: Easily manage all your locations with our state of the art platform. Update products, prices. Offer discounts with our comprehensive coupon platform.
In-store Kiosks: Small footprint, low cost iPad based photo kiosks that feature hassle free photo transfer for customers, customizable to your needs.
Printer Connectivity Software: Monitor and pull orders from the cloud to your stores and directly integrate with your current workflows.
You print photos. We help you grow!
Offer your customers the photo printing experience they deserve. Get the world beating Autopilot photo printing platform, branded by you.
Why is our software awesome?
We are a software company first. We are not a photo company tying to code. Our fresh approach to the industry is from a technology perspective.
Code is developed natively for each platform. We DO NOT use a cross platform solution. Each operating system has its own strengths and weaknesses. We cater the code to the device to achieve outstanding performance.
Our technologies are fast and modern. With clean designs and expert Q&A, our products outperform competitors year after year.